Montblanc Meisterstück 14
This is a Meisterstück 14, with a medium nib. It had a single owner from Copenhagen who purchased it around 1960 and then sold it to me 50 years later… This one took considerable work to get back in shape. The nib was very bent after a nasty fall, and the piston cartridge was falling out of the barrel.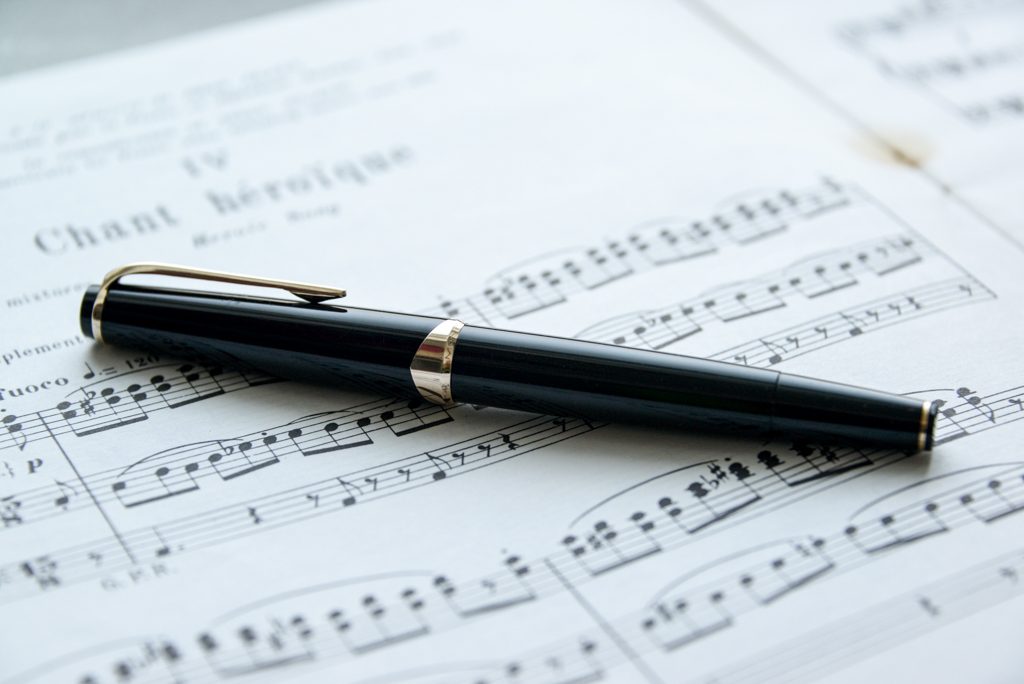 For more information about the Meisterstück 14, see this page.
Total weight: 17.2  g
Body weight: 11.1  g
Total length (not posted): 123.4  mm
Total length(with cap): 135.9 mm
Barrel max diameter: 12.6 mm
Cap max diameter: 13.0 mm
V2019003