A wish list for the future:
---
Wahl Eversharp with an adjustable nib
Got it. A Doric from the early 1930's.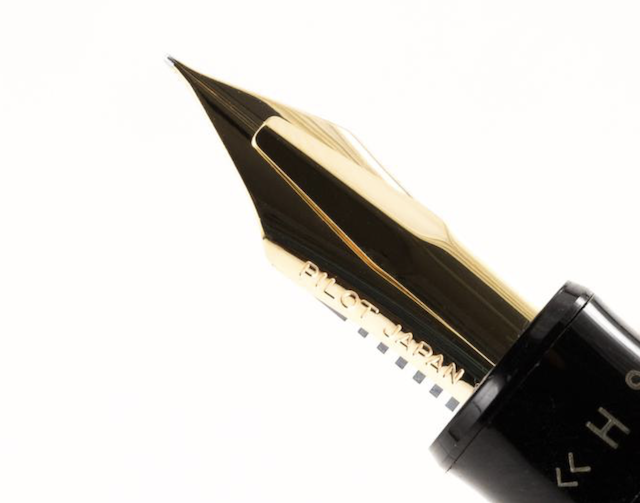 2. Pilot Justus 95 with a soft fine adjustable nib
Two down…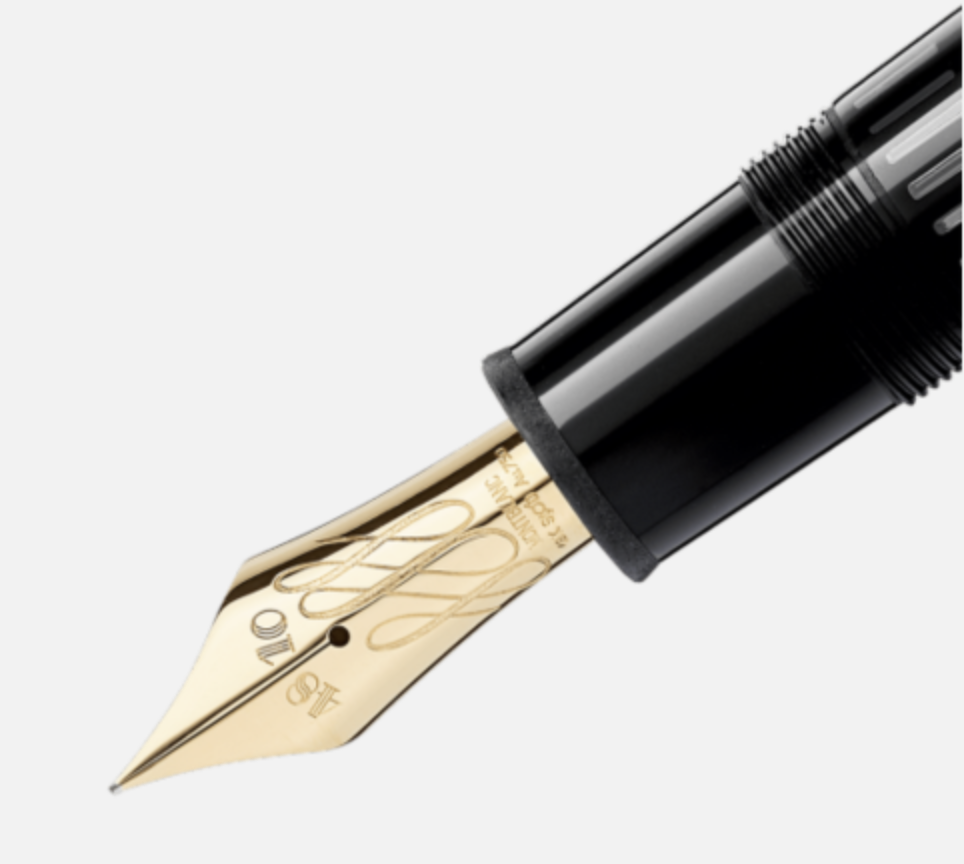 3. Montblanc 149 with the calligraphy Expression nib.
Tried it, loved it, want it.
Three down…
5. Pilot Myu
6. Pilot Falcon with the extra-fine nib, with the Spencerian grind modification by John Mottishaw.
7. Pilot Custom 823 with an FA nib (which means that I have to go to Tokyo to buy it at the Tokyo Pen Shop Quill.)